2017-18 Concert Schedule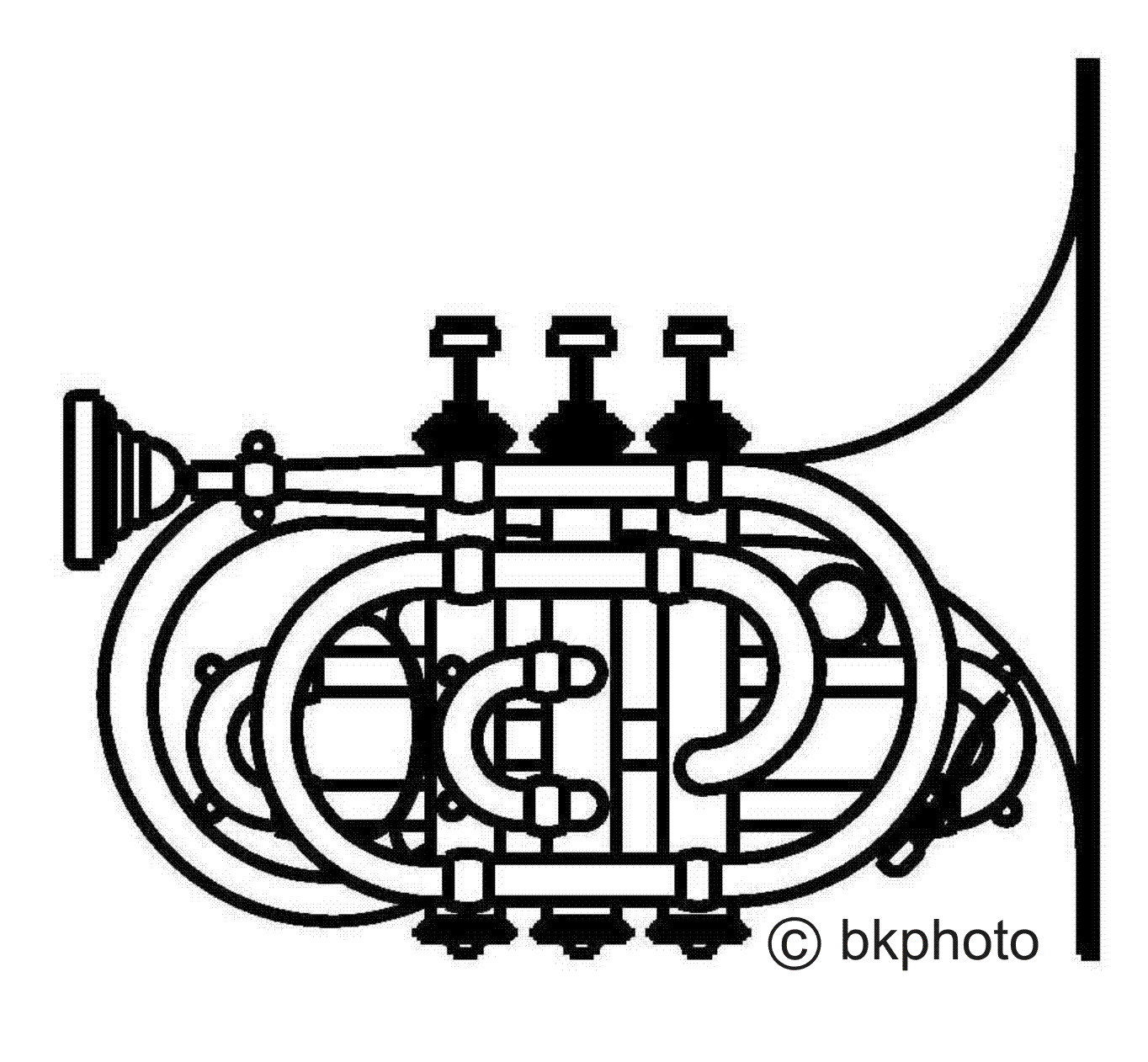 Sunday, November 19, 2017, 2:00 pm Our 2017 fall concert at St. George's Anglican Church at Wilton and Grosvenor. Click Here for a map of the church location. This is a combined concert with the Rupertsland Brass Band and the Bison Men's Chorus.
Rupertsland Brass Band also performs for audiences in Senior's Residences and similar venues. These hour-long concerts are usually open to the public at no cost. These concert locations and times will also be posted here.
Contact us at:RBB@rupertslandbrass.ca
© 2016 Rupertsland Brass Band