2019-20 Concert Schedule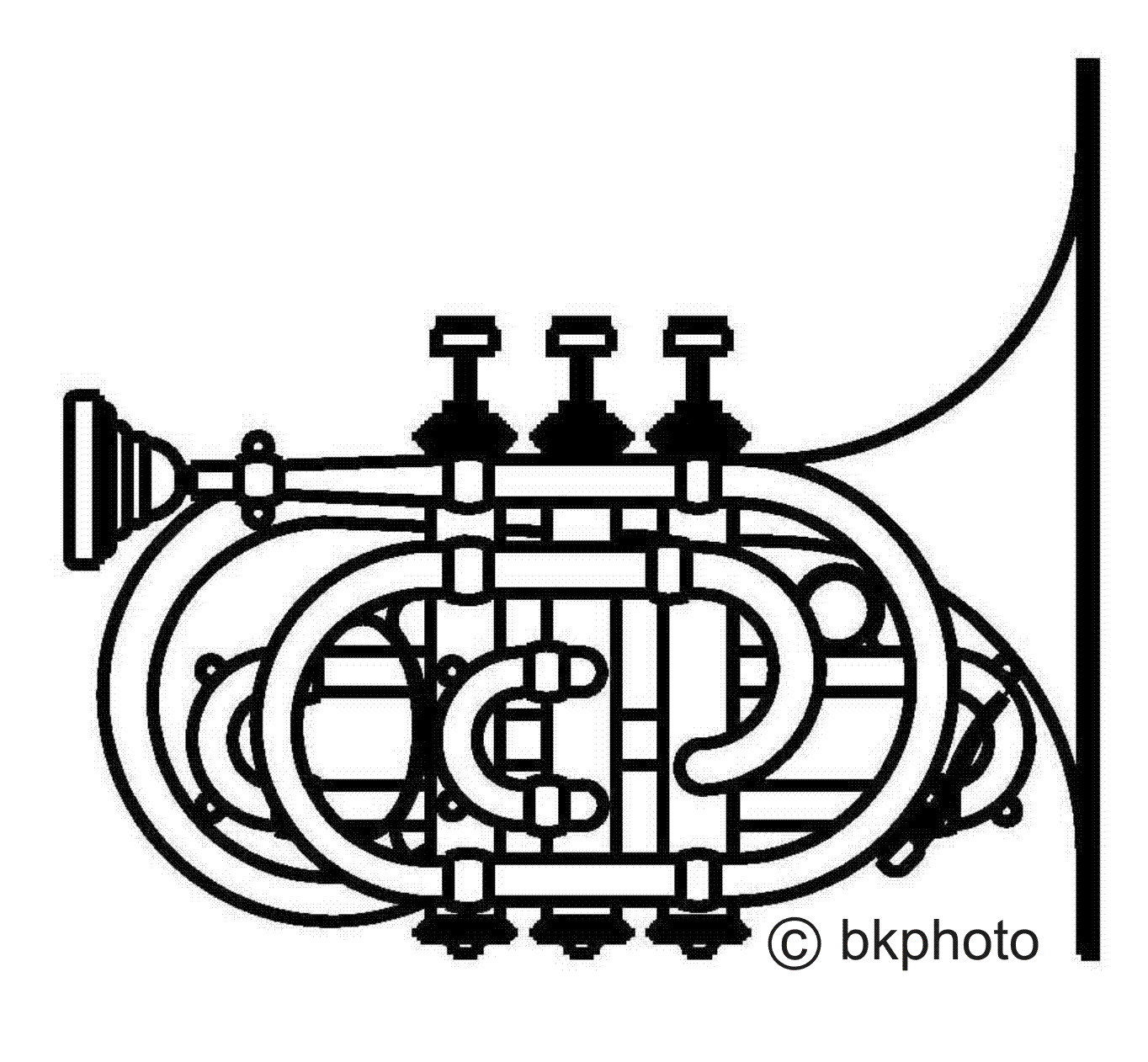 Our fall/Christmas season concert will be on November 17, 2019 at 7:00 pm. The Rupertsland Brass Band and the Canadian Mennonite University Concert Band are performing a joint concert in the CMU Chapel. Admission is $10.00 ($5.00 for students) at the door.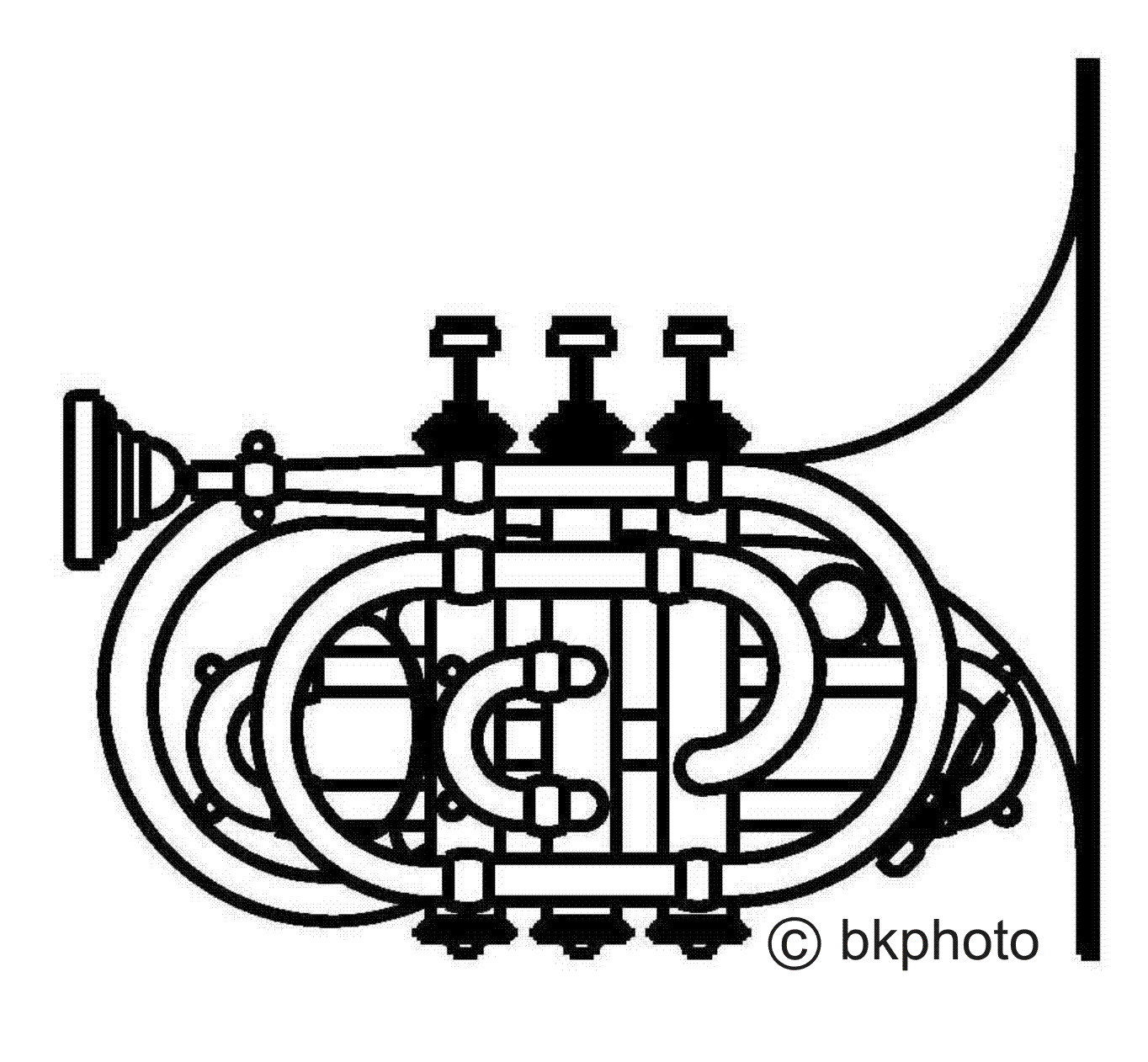 Rupertsland Brass Band also performs for audiences in Senior's Residences and similar venues. These hour-long concerts are usually open to the public at no cost. These concert locations and times will also be posted here.
Contact us at:RBB@rupertslandbrass.ca
© 2018 Rupertsland Brass Band