2017-18 Concert Schedule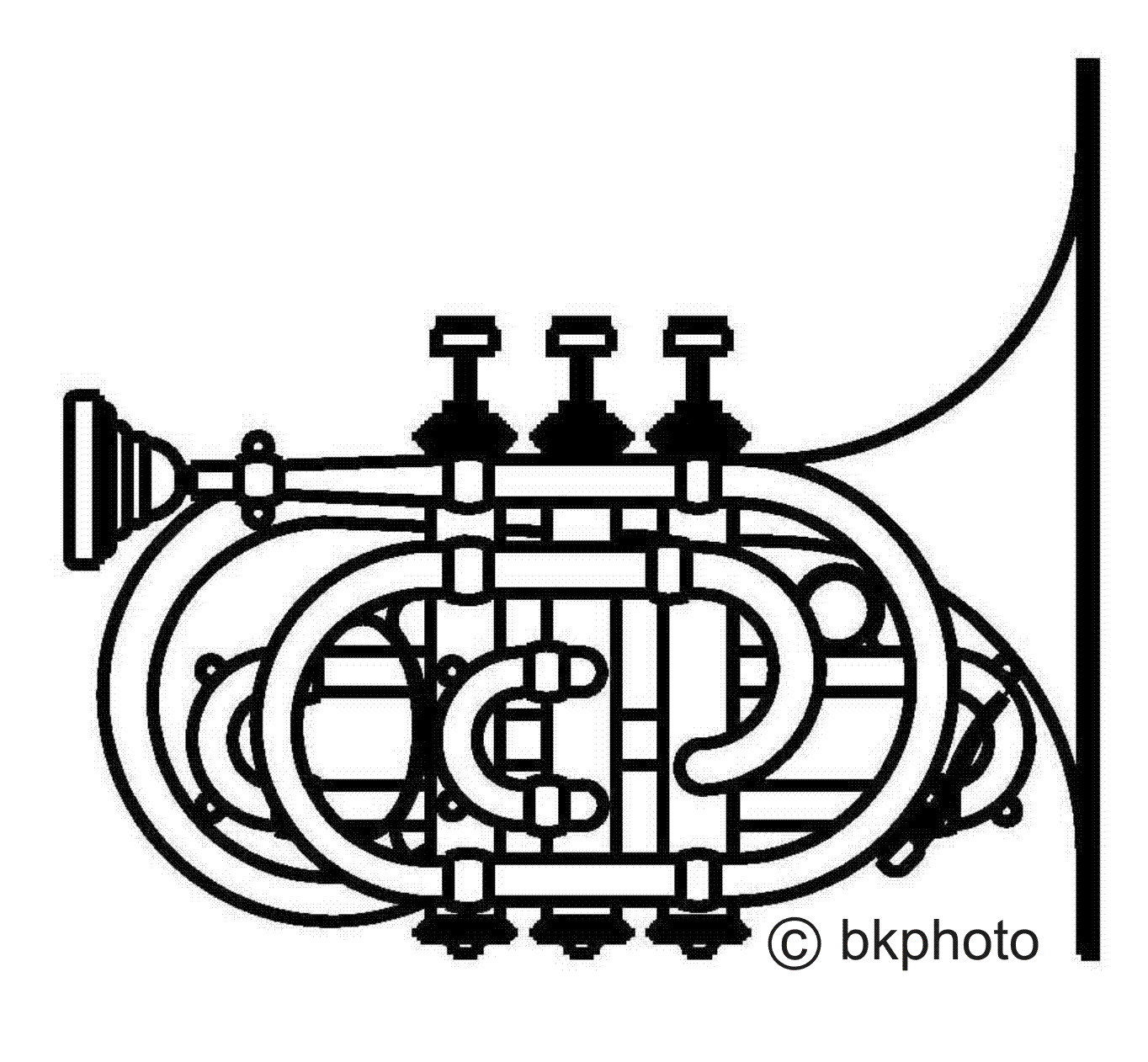 Tuesday, May 8, 2018, 7:00 pm. The Rupertsland brass band will be part of the opening evening of the Manitoba Seniors' Music Festival at Sturgeon Creek United Church, 207 Thompson Drive. This evening concert features the Rupertsland Brass Band, the Chamber Orchestra of St. John's College, and the Executive Big Band. Tickets are $12.00, and are available at the door or at McNally Robinson Book Sellers.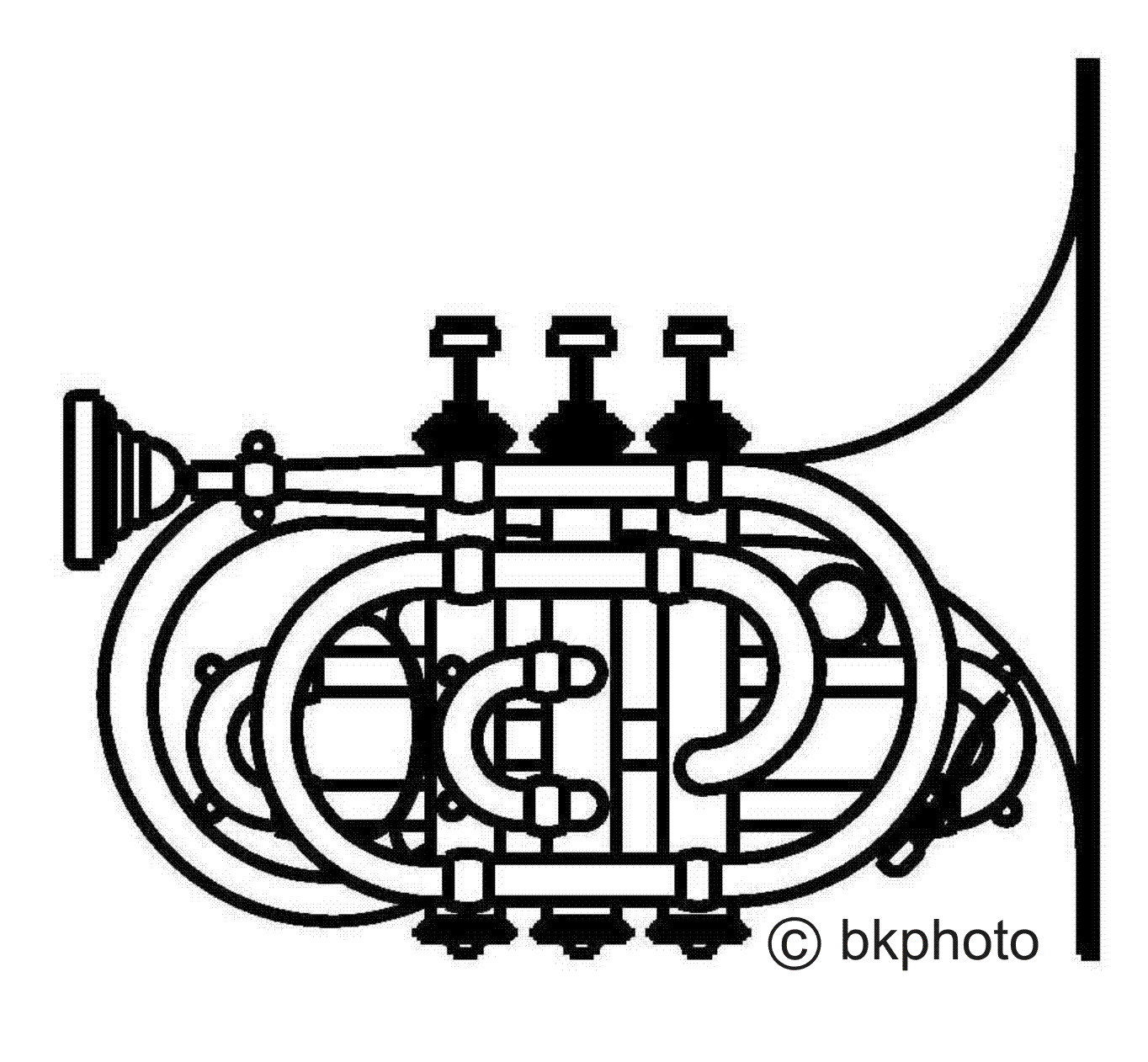 Sunday, May 27, 2018, 3:00 pm, (time to be confirmed). Our 2018 spring concert at St. George's Anglican Church at Wilton and Grosvenor. Click Here for a map of the church location. This concert features the brass band with organ. Click Here for a poster. Adults $10.00. Students $5:00
Rupertsland Brass Band also performs for audiences in Senior's Residences and similar venues. These hour-long concerts are usually open to the public at no cost. These concert locations and times will also be posted here.
Contact us at:RBB@rupertslandbrass.ca
© 2016 Rupertsland Brass Band