Band Member Information
May 15, 2019
The following is a list of 2018-19 concerts to the end of the season: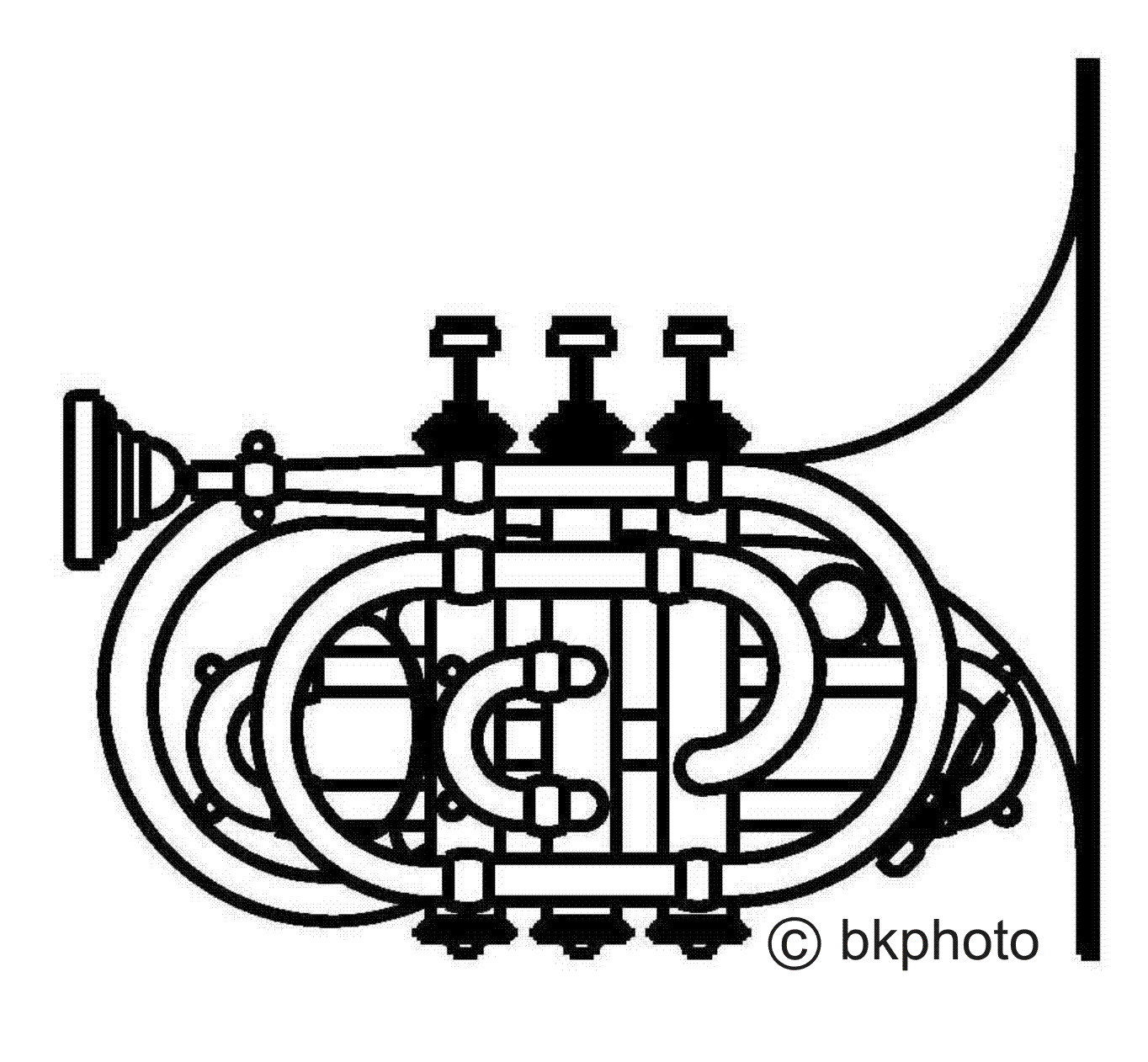 The Rupertsland Brass 2019 spring concert will be held on Tuesday, May 21 at 7:00pm at St. George's Anglican Church, Wilton and Grosvenor. Tickets will be available at the door for $10.00 ($5.00 for students).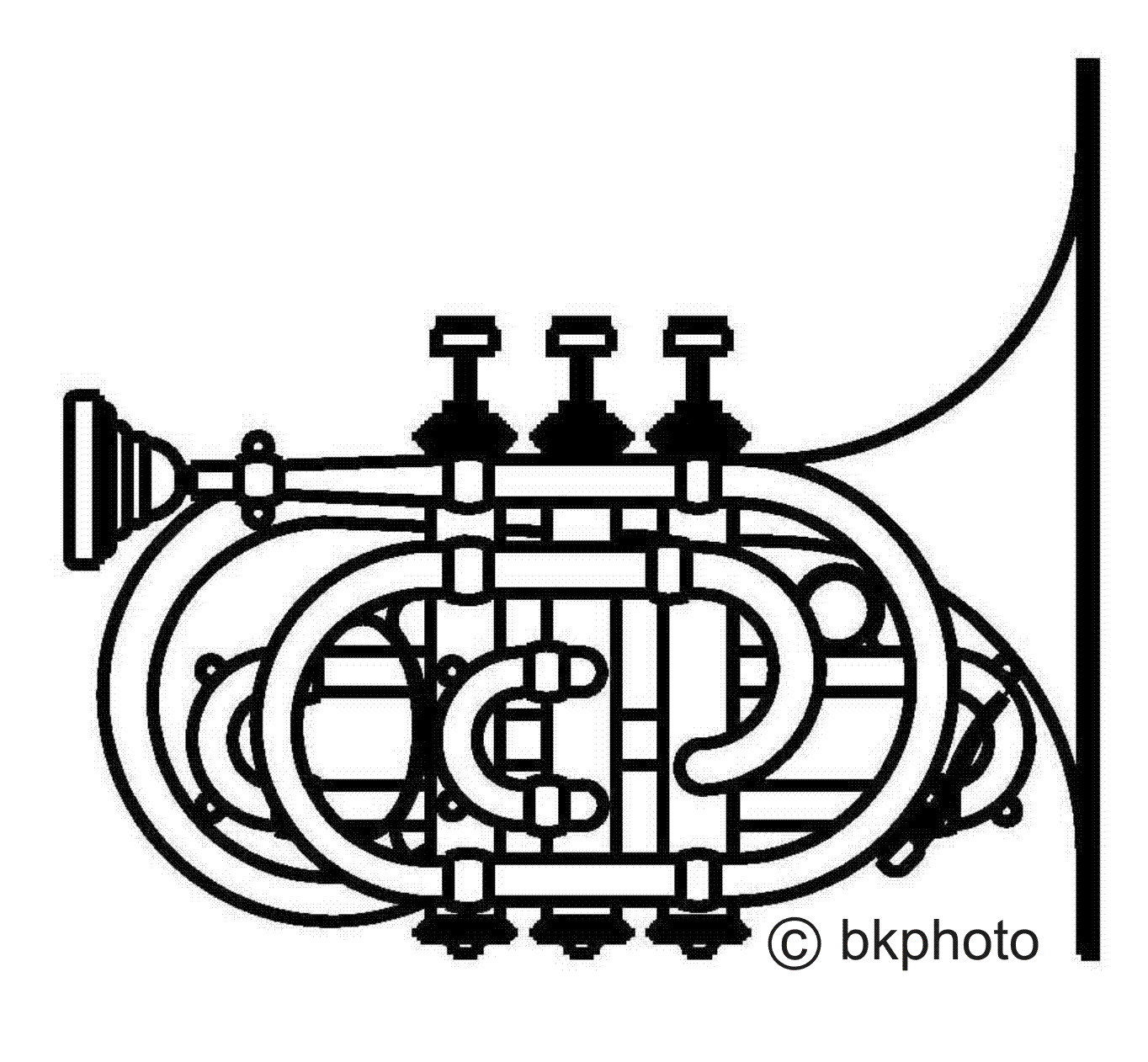 The Manitoba Music Lover's Festival (new name for the Manitoba Senior's Music Festival) will be held at the Charleswood United Church, on Roblin Blvd. from May 6th to May 15th. Click on this link to view the poster POSTER for information. The Rupertsland Brass will be performing Tuesday evening, May 14, 2019.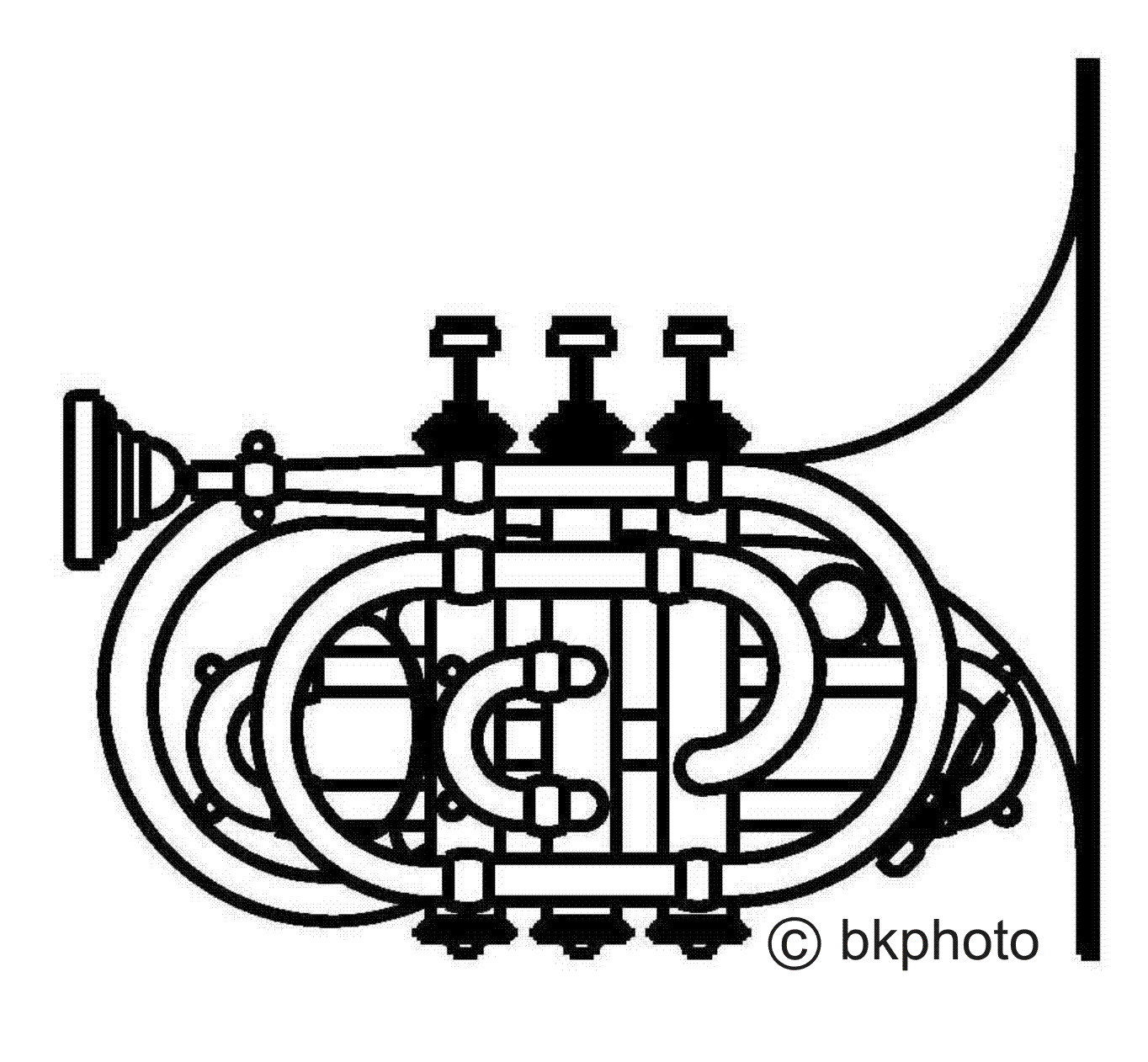 Prairie Music Residency Aug 7-11 2019 in Saskatoon. Click on these links for more information PMR1 and PMR2 info and registration form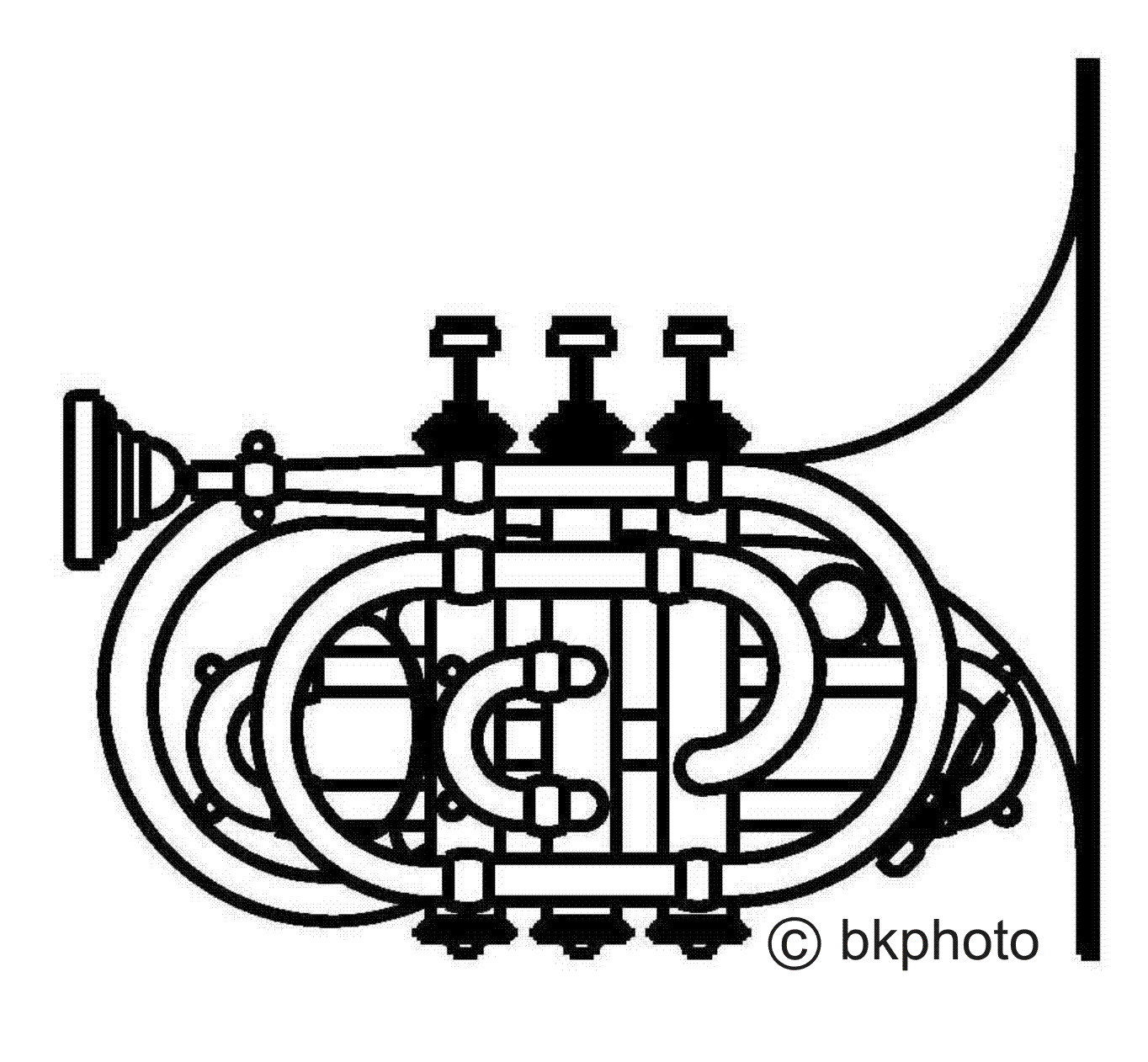 Photographs and/or stories about the RBB you would like to include on this website are welcome. Please e-mail any that you have to rbb@rupertslandbrass.ca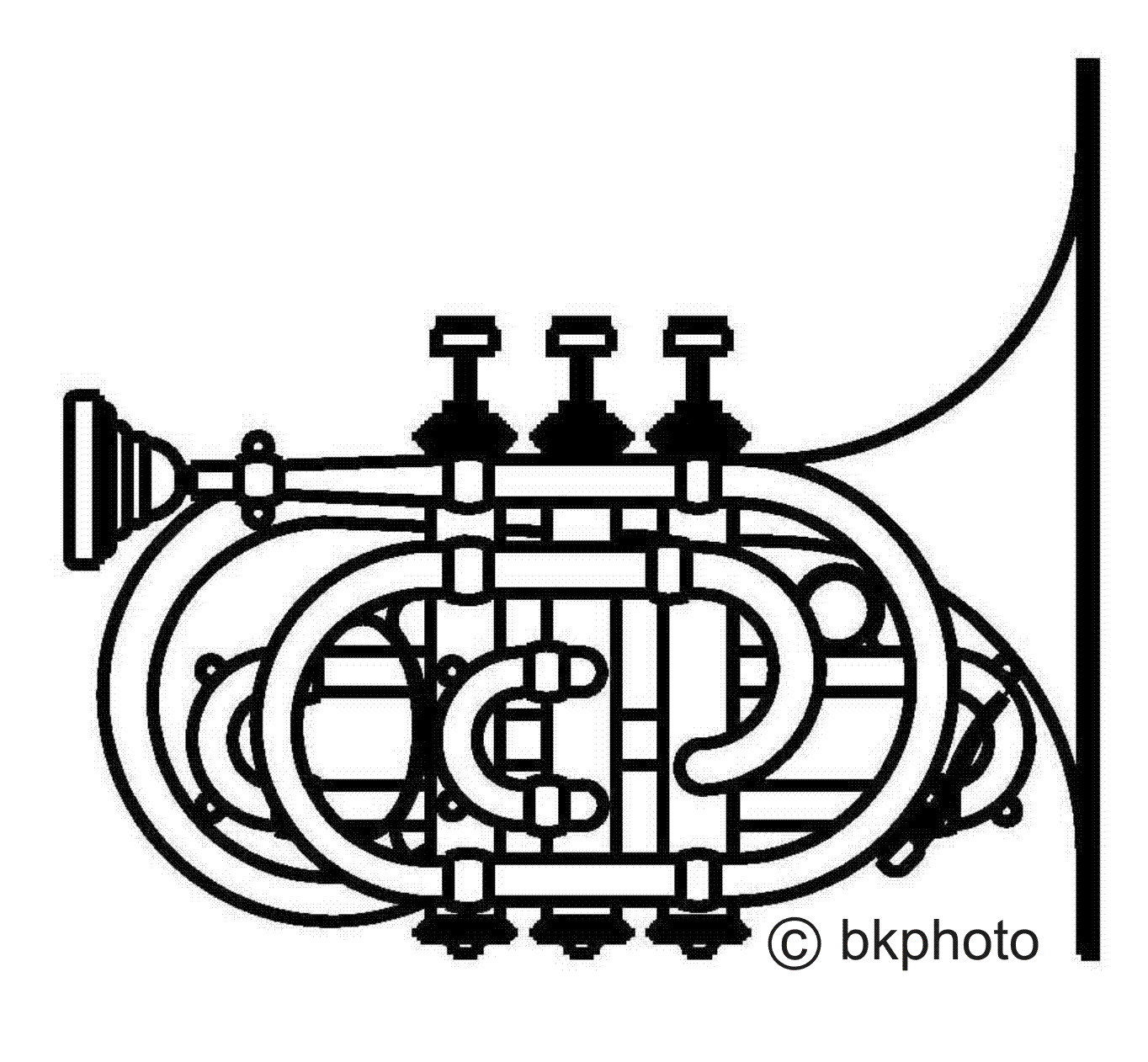 The Rupertsland Brass Band Music Library is listed here in alphabetical order with numbers
The formal band uniform to be worn for public concerts:
Blue Blazer / White Shirt with the Band Tie / Grey pants / Black shoes and black socks
The informal Band Uniform to be worn at concerts at Seniors' homes:
Green golf shirt with logo / Black pants / Black shoes and black socks
Contact us at:RBB@rupertslandbrass.ca
© 2019 Rupertsland Brass Band