Band Member Information
May 08, 2017
The following is a list of 2016-17 concerts to the end of the season: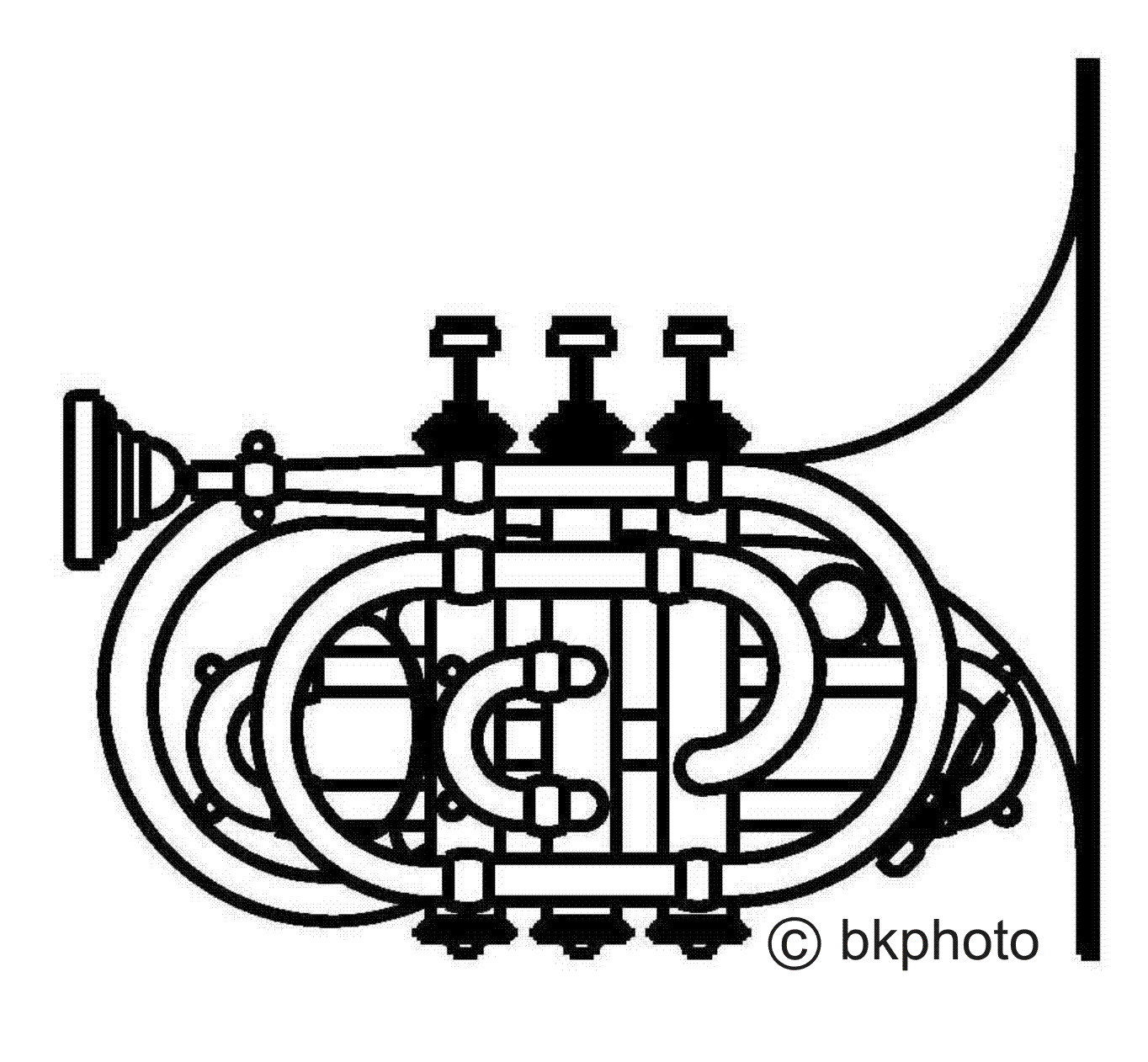 Sunday, November 20, 2016, 2:30 pm at St. George's Anglican Church, Wilton St.and Grosvenor Ave. Adults $10.00. Students $5:00. Click Here for an image of the poster.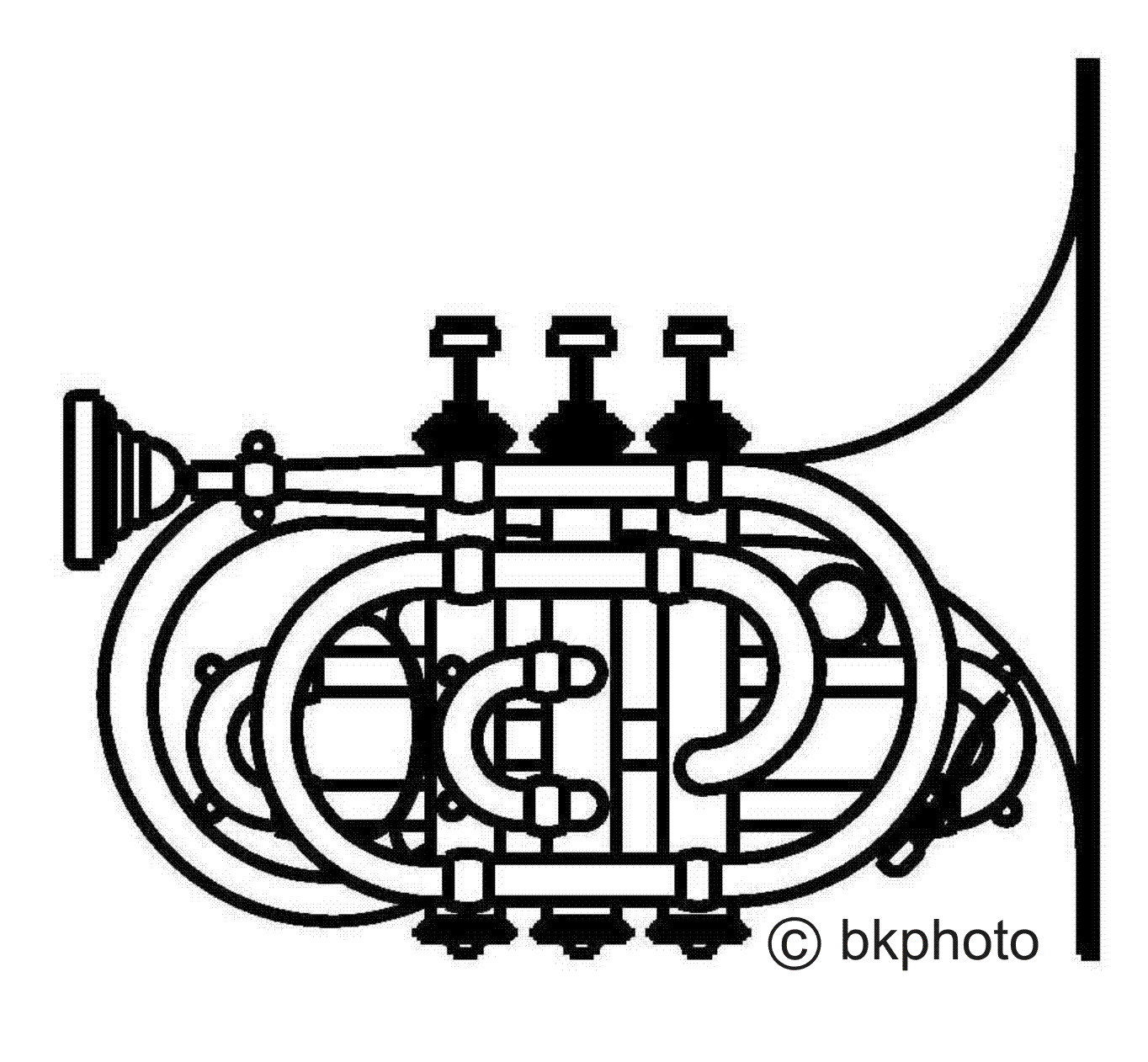 Spring Concert: Sunday, May 7, 2017, 2:30 pm, at St. George's Anglican Church.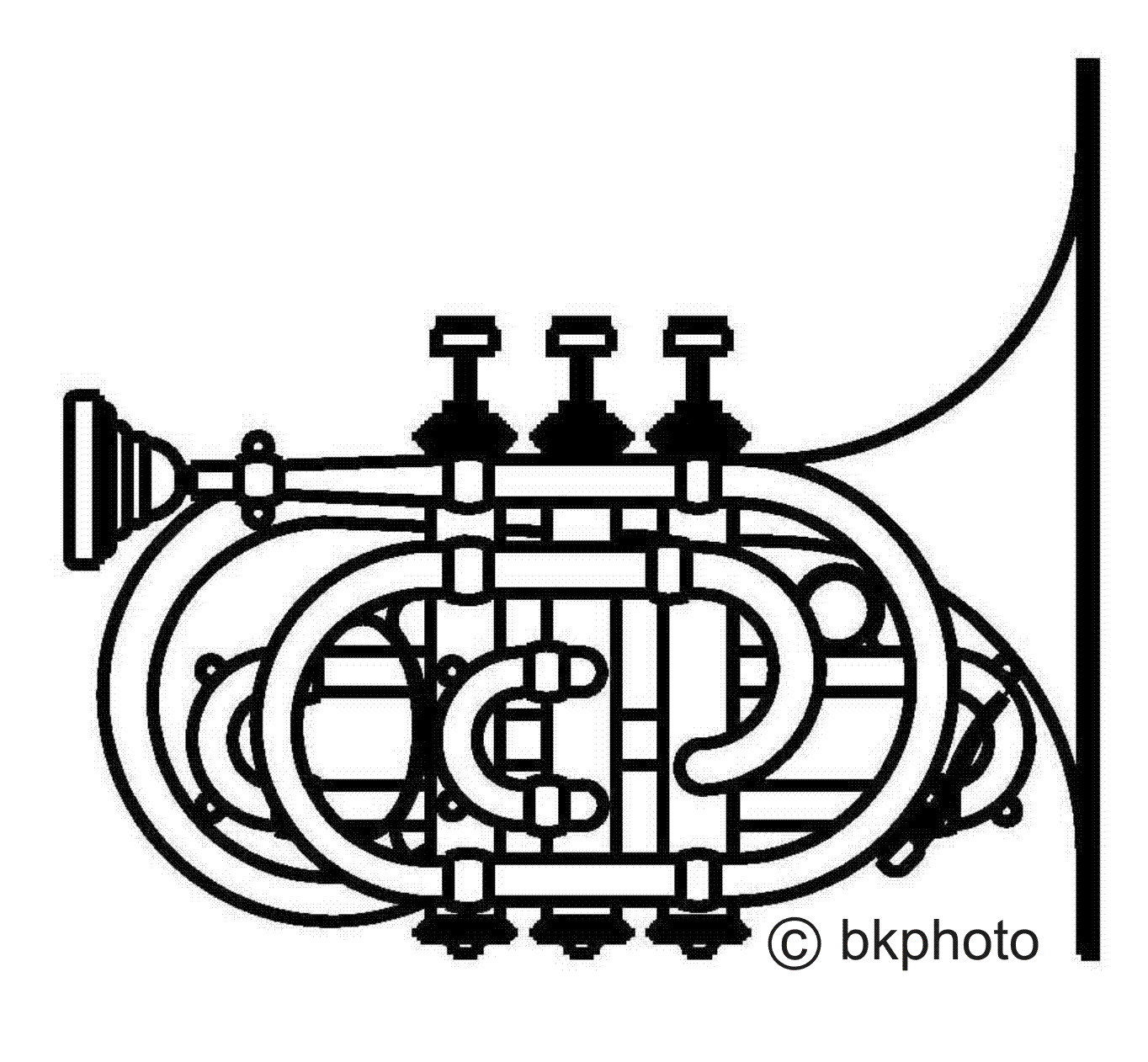 MB Seniors' music Festival, May 23, 2017, 7:00 - 9:00 pm at Sturgeon Creek United Church (207 Thompson Dr in St. James - just off Portage Ave.). We are the last group performing with two other ensembles: the Executive Big Band, and the Chamber Orchestra of St. John's College.Tickets are $12.00 at the door or at McNally Robinson Book Sellers.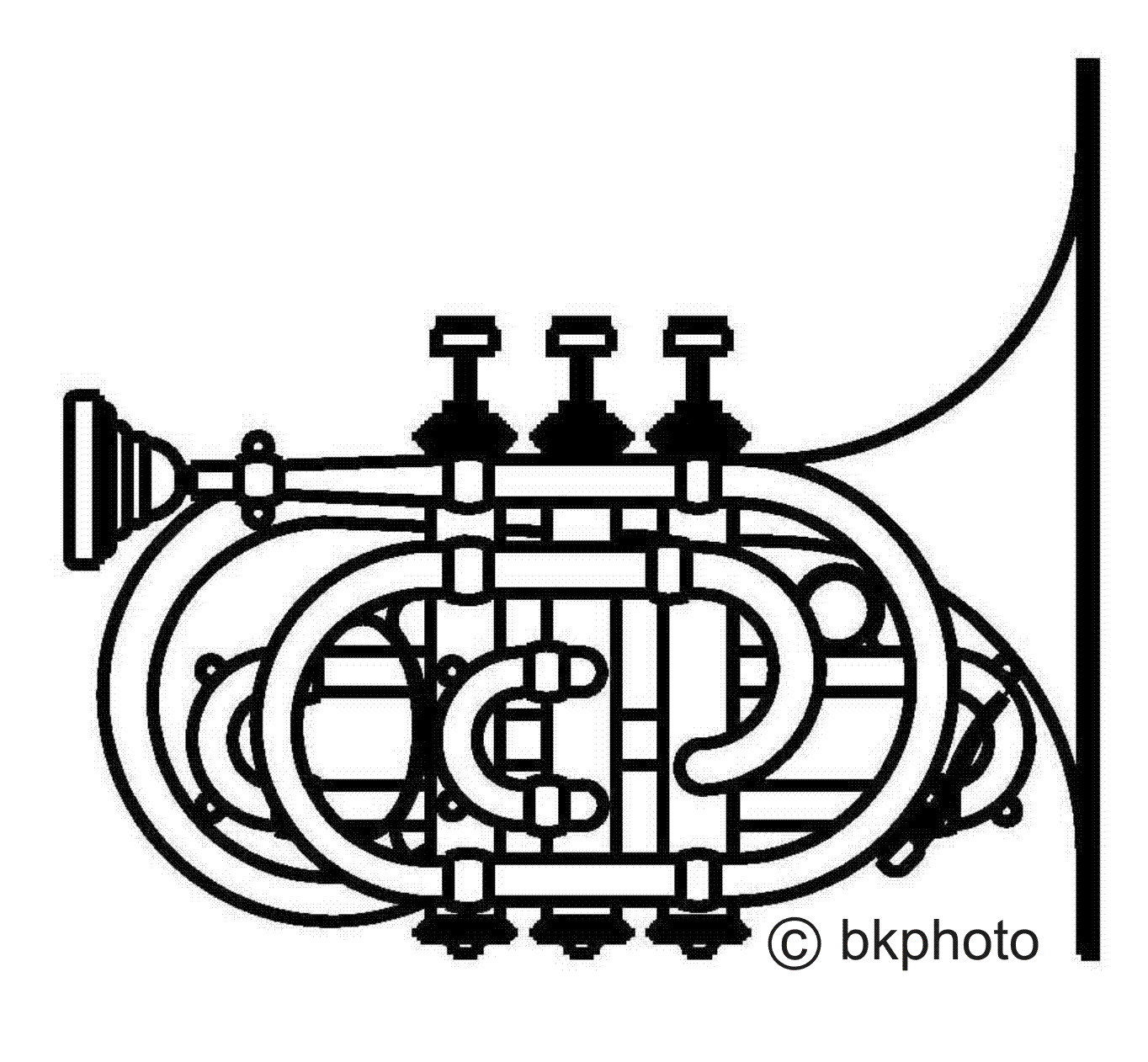 May 30, 2017, 7:00 - 8:00 pm at Shaftesbury Retirement Residence (at the corner of Wilkes Ave and Shaftesbury Blvd).


Photographs and/or stories about the RBB you would like to include on this website are welcome. Please e-mail any that you have to rbb@rupertslandbrass.ca

The Rupertsland Brass Band Music Library is listed here in alphabetical order with numbers





The formal band uniform to be worn for public concerts:

Blue Blazer / White Shirt with the Band Tie / Grey pants / Black shoes and black socks

The informal Band Uniform to be worn at concerts at Seniors' homes:

Green golf shirt with logo / Black pants / Black shoes and black socks





Contact us at:RBB@rupertslandbrass.ca
© 2016 Rupertsland Brass Band