Band Member Information
April 25, 2018
The following is a list of 2017-18 concerts to the end of the season: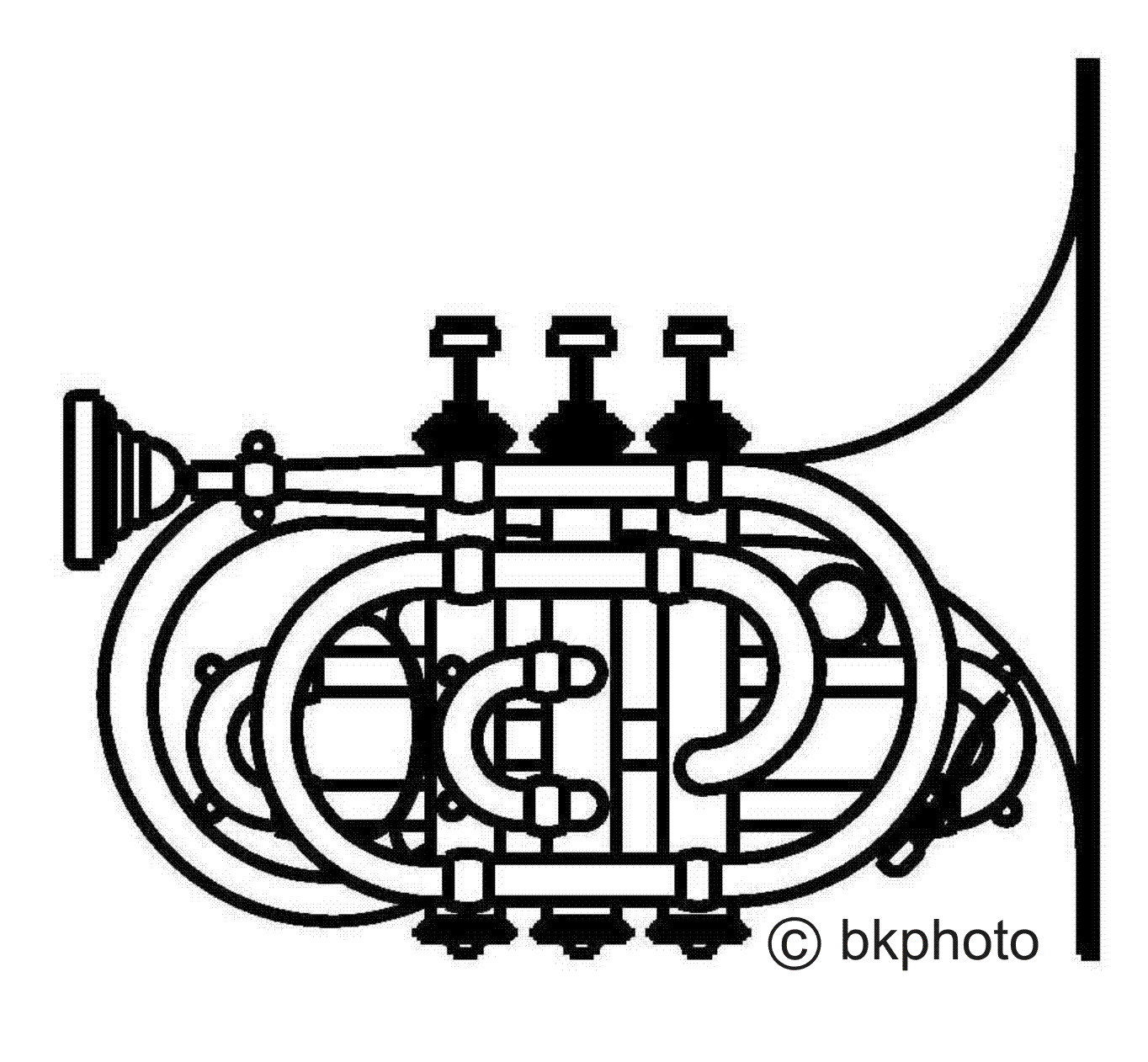 Tuesday, May 8, 2018, 7:00 pm. The Rupertsland brass band will be part of the opening evening of the Manitoba Seniors' Music Festival at Sturgeon Creek United Church, 207 Thompson Drive. This evening concert features the Rupertsland Brass Band, the Chamber Orchestra of St. John's College, and the Executive Big Band.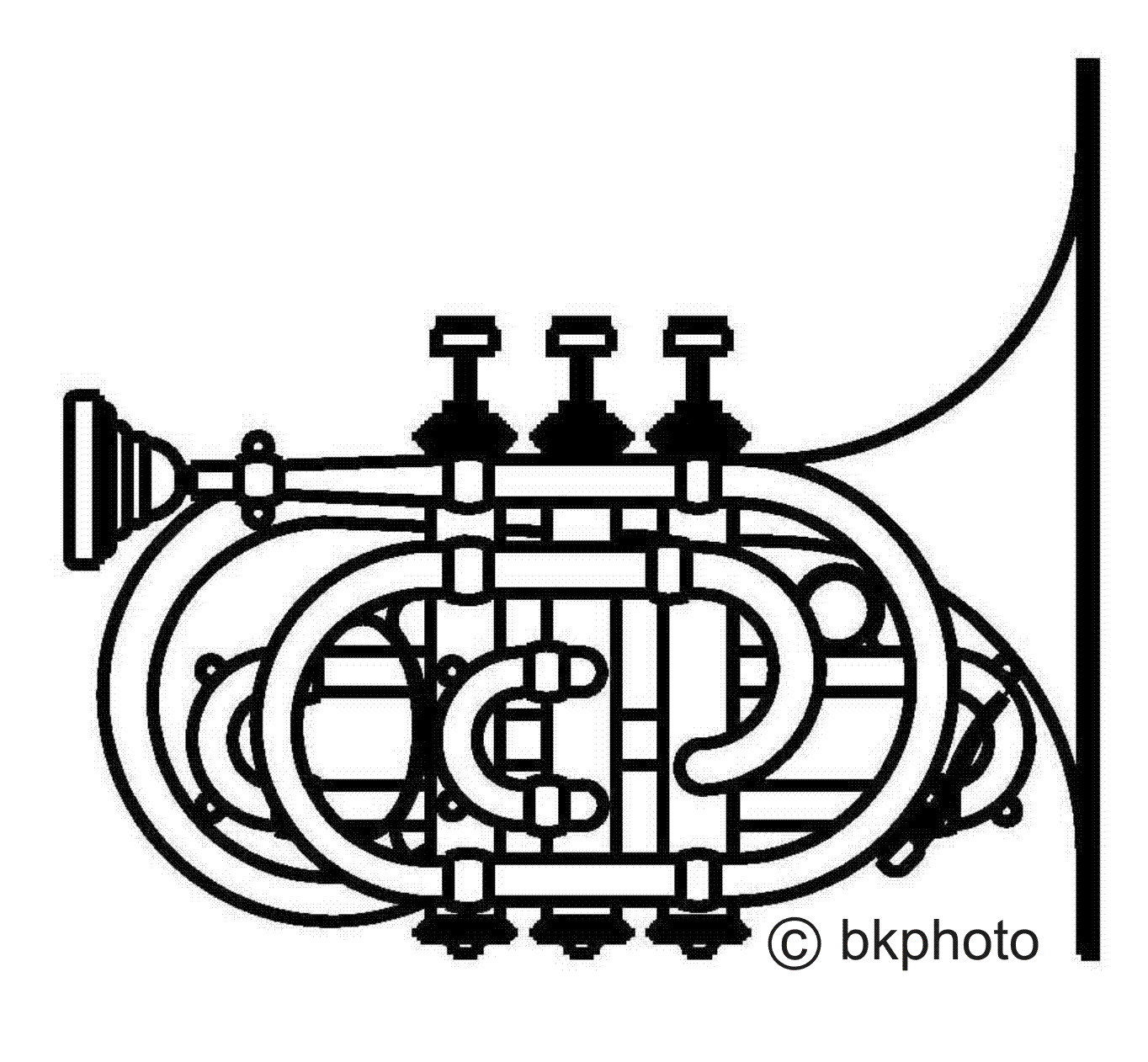 Sunday, May 27, 2018, 3:00 pm, (time to be confirmed). Our 2018 spring concert at St. George's Anglican Church at Wilton and Grosvenor. Click Here for a map of the church location. This concert features the brass band with organ.
Photographs and/or stories about the RBB you would like to include on this website are welcome. Please e-mail any that you have to rbb@rupertslandbrass.ca
The Rupertsland Brass Band Music Library is listed here in alphabetical order with numbers
The formal band uniform to be worn for public concerts:
Blue Blazer / White Shirt with the Band Tie / Grey pants / Black shoes and black socks
The informal Band Uniform to be worn at concerts at Seniors' homes:
Green golf shirt with logo / Black pants / Black shoes and black socks
Contact us at:RBB@rupertslandbrass.ca
© 2016 Rupertsland Brass Band