Band Member Information
October 11, 2017
The following is a list of 2017-18 concerts to the end of the season: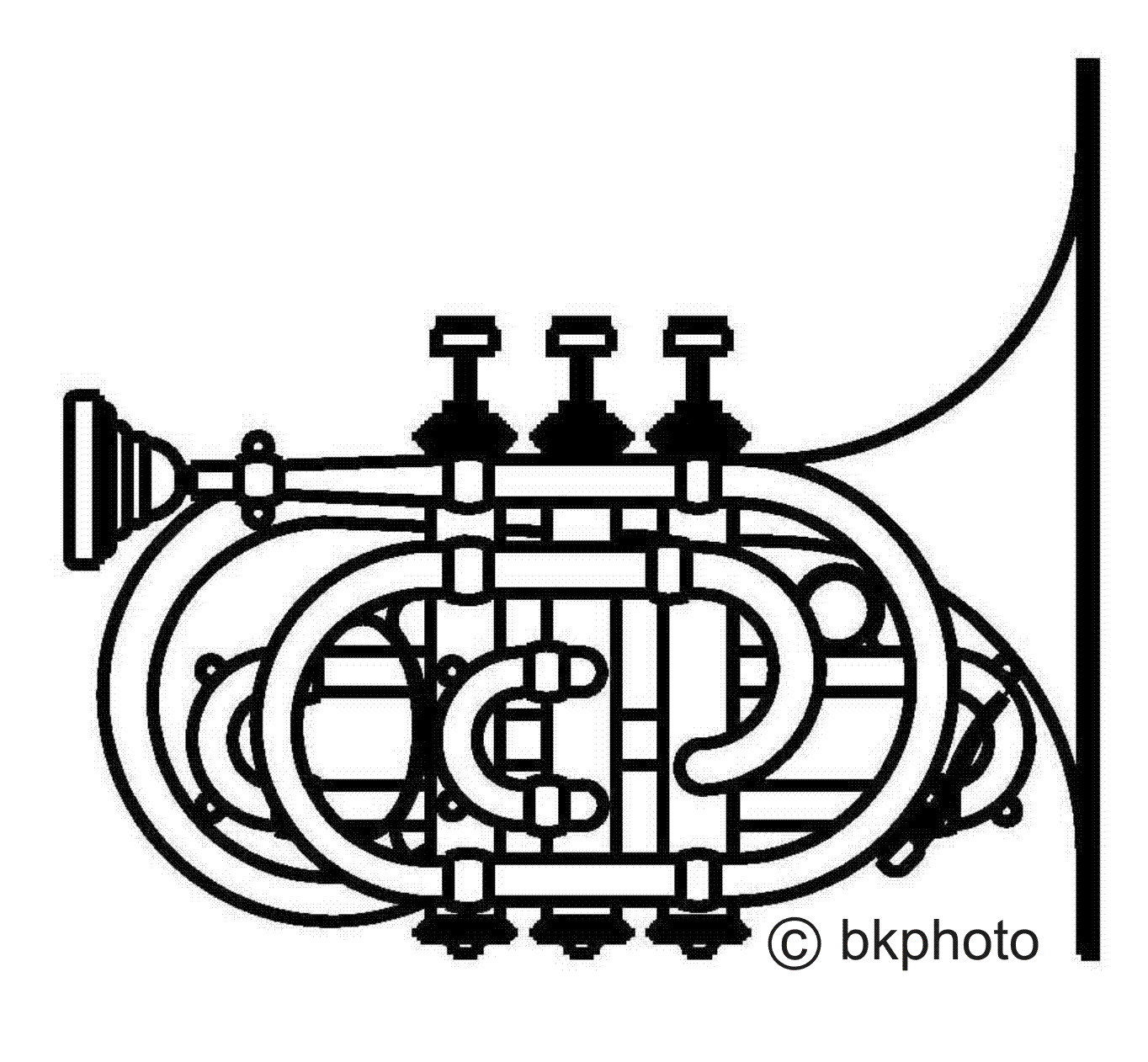 Sunday, November 19, 2017, 2:00 pm Our 2017 fall concert at St. George's Anglican Church at Wilton and Grosvenor. Click Here for a map of the church location. This is a combined concert with the Rupertsland Brass Band and the Bison Men's Chorus.
Photographs and/or stories about the RBB you would like to include on this website are welcome. Please e-mail any that you have to rbb@rupertslandbrass.ca
The Rupertsland Brass Band Music Library is listed here in alphabetical order with numbers
The formal band uniform to be worn for public concerts:
Blue Blazer / White Shirt with the Band Tie / Grey pants / Black shoes and black socks
The informal Band Uniform to be worn at concerts at Seniors' homes:
Green golf shirt with logo / Black pants / Black shoes and black socks
Contact us at:RBB@rupertslandbrass.ca
© 2016 Rupertsland Brass Band